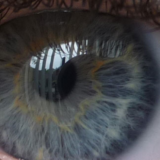 From the Folks at BBC, comes the story called "Human Planet" The Trailer is pretty awesome and the folks over at Gizmodo have a neat little article to read here:
read more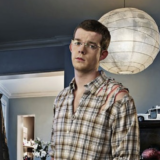 Yep, it caught me off guard, but it's hard to find any originality these days. This article from the Boston Herald goes into the pros and cons of a remake.
Here's also a video about Being Human… I mean uh Syfy's show..
read more