Married Man Show: Ep. 3.43 "That's Not a Cigar, Mr. Weiner"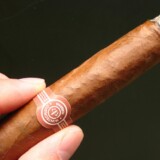 On this week's Married Man Show, Dale gives Jay and Jack some "cigars" and they list the reasons why Congressman Weiner is an idiot.  They also tackle some questions from listeners.
Dying to hear more?  Sign up to become a Jay and Jack PLUS Member today!  Click here to join.