Jay and Jack TV: Ep 2.5 "Jay Watched Ginger"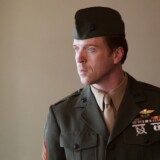 On this week's edition of Jay and Jack TV, you will never guess what show Jay watched, even though he didn't have to.
Want to listen to Jay and Jack talk TV every week? Then become a PLUS member today! Click here to sign up!